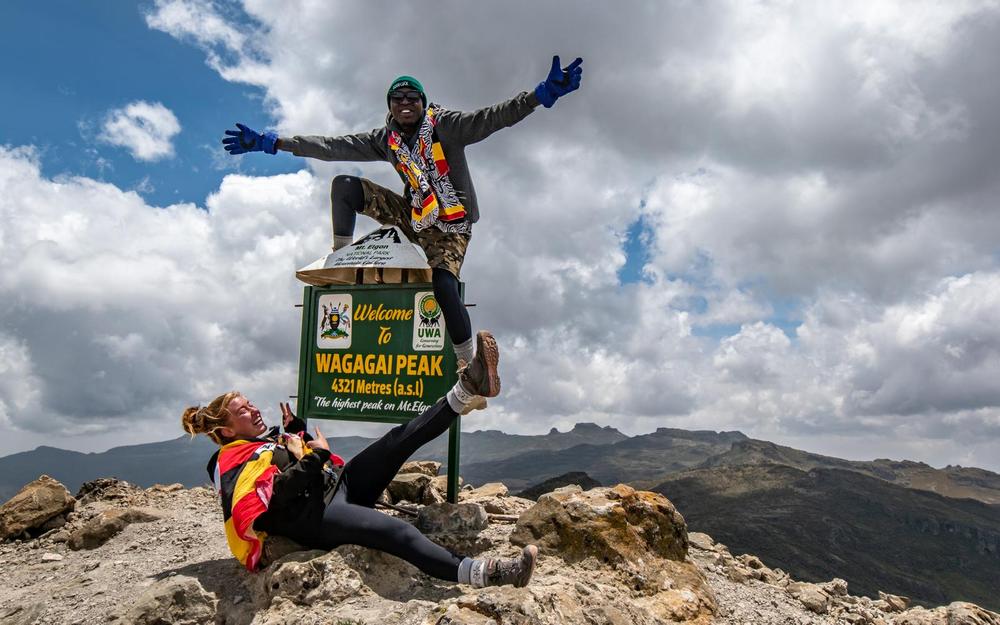 Ramazan Naibei is my name from Mount Elgon Trekkers.
I organize the trekking trips, which are published on this website. Together with the park rangers, porters, and cook.
We are a team of well-experienced experts and accredited hiking guides, the best in the Sipi Kapchorwa district known as the "Home of Friends" in the Kupsabiny language spoken by the Sebei tribe which occupies the three districts Kapchorwa, Kween, and Bukwo in Eastern Uganda.
We are passionate about making your hiking experience outstanding, memorable, and enjoyable. We pride ourselves in providing professional, excellent services and making every client feel safe and comfortable enough to immerse themselves in the incredible beauty of the routes and the summits.
Our team has all possible ways of handling different categories of clients. Not only for the brave, the curious, and the adventurous. Even the conscious, slightly anxious, and unfit will be pleasantly surprised and energized by the breathtaking views that the mountain offers. It evokes a thrill like never before.
So why not join one of our trips?